This site is to introduce the works of KINOTORIKO, an illustrator/picture book writer.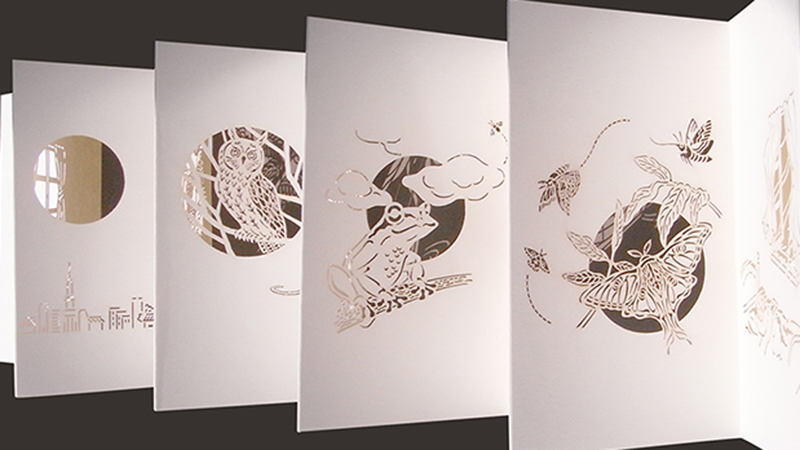 Picture Books
Here are the lists of picture-book I made; published (with ISBN code)/ self-published/ unpublished(prototype)/ the books in collaboration with other authors.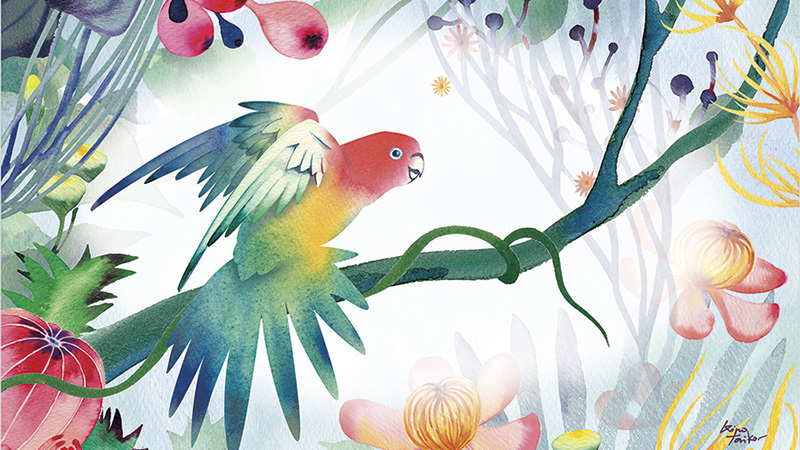 Illustrations
This is the gallery of my illustrations, categorized mainly by the techniques; watercolor paintings/ line-drawings/ mazes & puzzles, one-stroke drawings/ 3D works etc.
BLOG
Hello, again!

Here, the English version of Studio Kinotoriko is now released! As the old version of the site was recently initialized by accident(!), it is now under "reconstruction". Meanwhile, please refer also to the site in Japanese language (in progress a bit ahead) or, "Illustration File Web".