This site is to introduce the works of KINOTORIKO, an illustrator/picture book writer.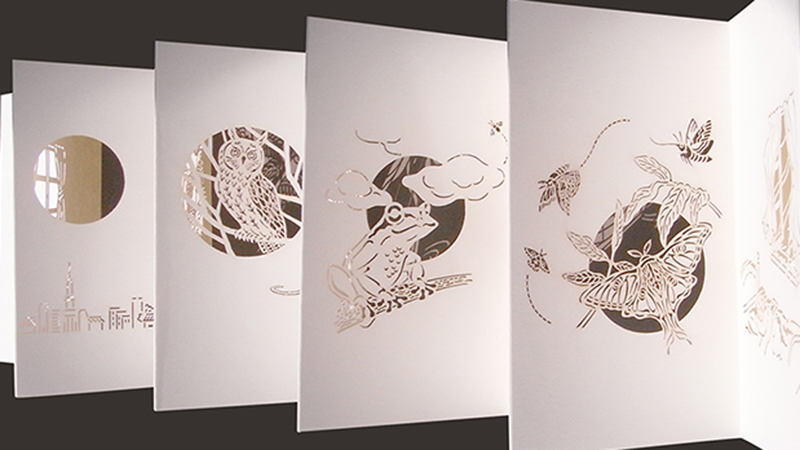 Picture Books
Here are the lists of picture-book I made; published (with ISBN code)/ self-published/ unpublished(prototype)/ the books in collaboration with other authors.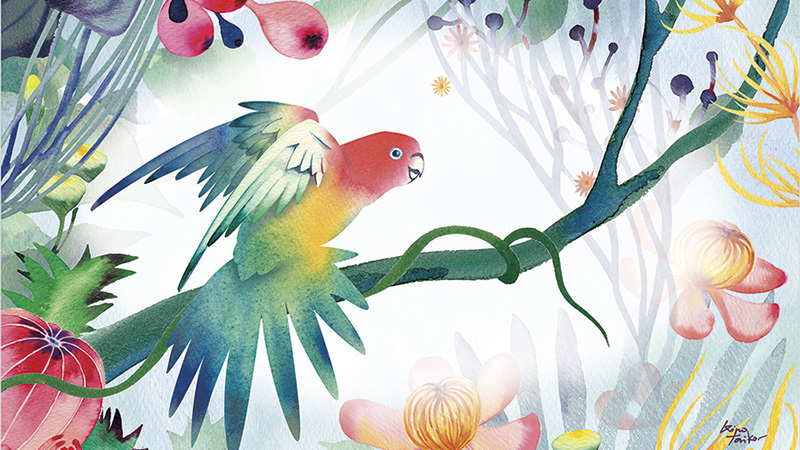 Illustrations
This is the gallery of my illustrations, categorized mainly by the techniques; watercolor paintings/ line-drawings/ mazes & puzzles, one-stroke drawings/ 3D works etc.